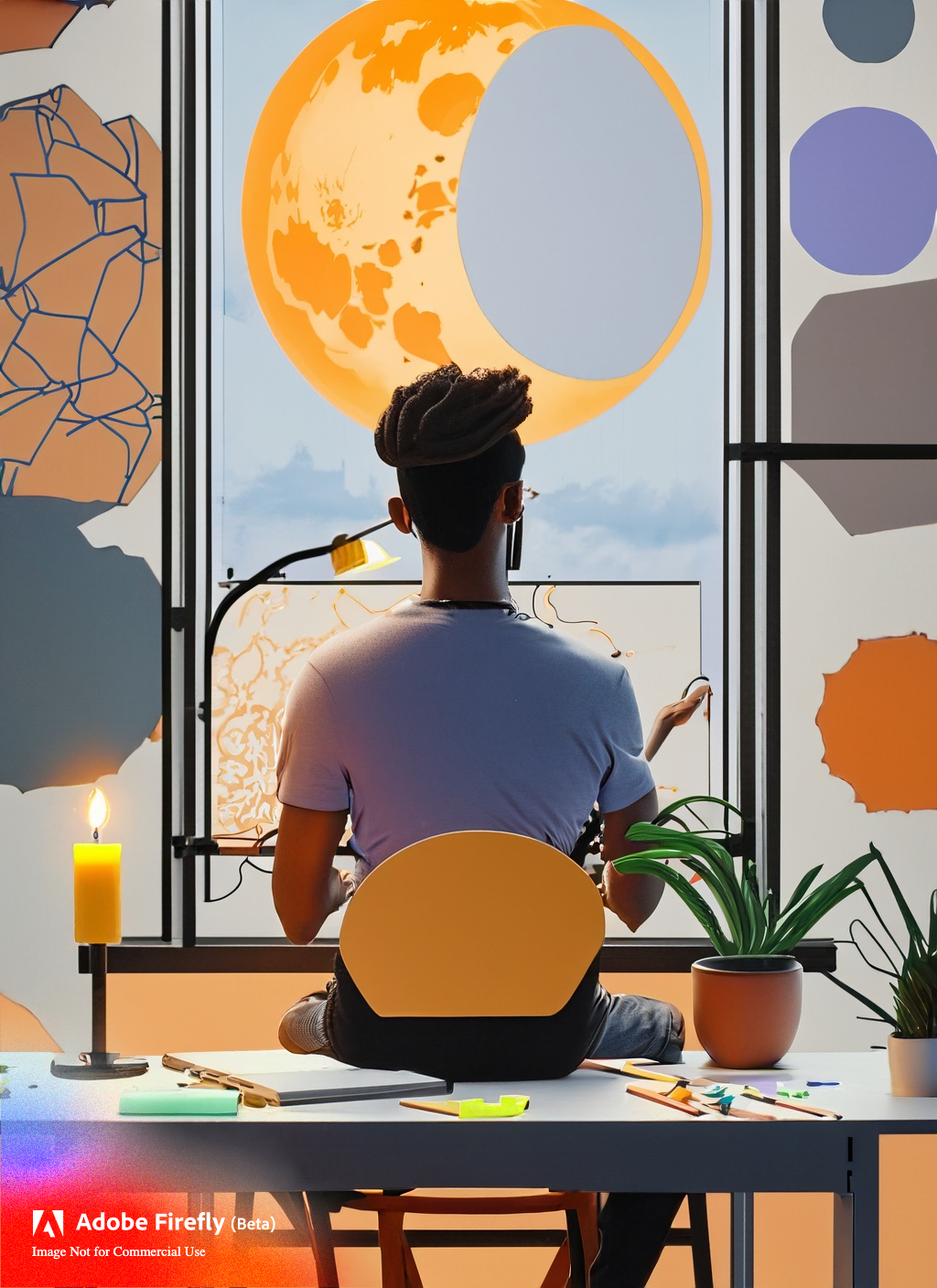 Step into the world of creativity: join the Adobe workshop and harness your skills in designing compelling PR & media content!
You will learn the principles and practices of creating brand identities and social media coverage. You will gain knowledge of fonts, typography, and text usage in digital and printed formats. Additionally, you will develop technical skills in Adobe Creative Cloud programs like InDesign, Photoshop, Premiere Pro, and Illustrator, and learn bits of videography, photography, and graphics for commercial use in PR and communication campaigns. This course involves both individual and group work emphasising teamwork, leadership, and communication in creative environments.
Real life scenario
You can expect hands-on experience with real-world projects, enabling you to apply your newly acquired skills in a practical setting.
Group work
The course's interactive format encourages active participation, fostering a dynamic learning environment where you can exchange ideas and collaborate with fellow students.
Here are some of the challenges you will go through
Design a logo following basic minimalistic principles
Prepare a template in order to produce more with less
Create impactful design for your own presentation
Use proven journalistic principles to edit engaging videos (on phone!)
Here some of the students work produced in this course