Whether you need eye-catching advertisements for your products, a standout CV that showcases your skills and experience, or a draft of your , I've got you covered.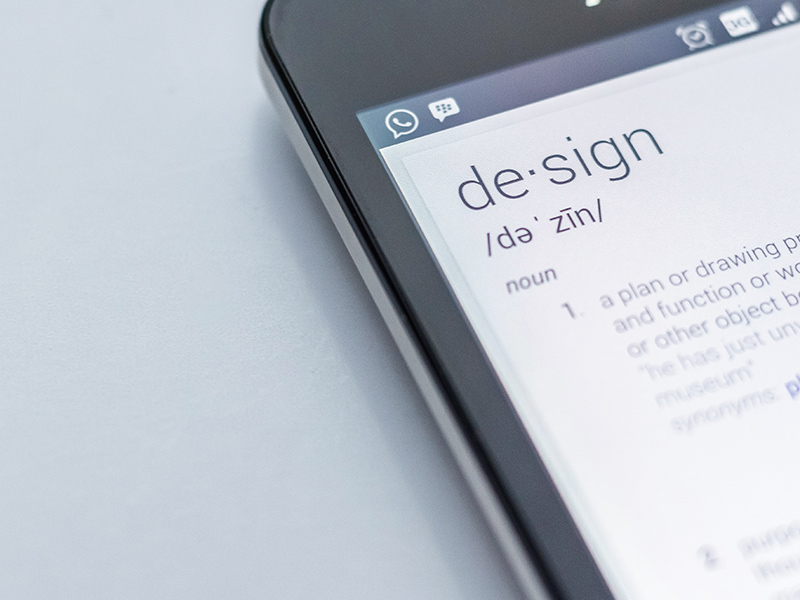 Just contact me to have some tips, to have a meeting, to run a workshop dedicated to set your company's goals or to better individuate your target audience.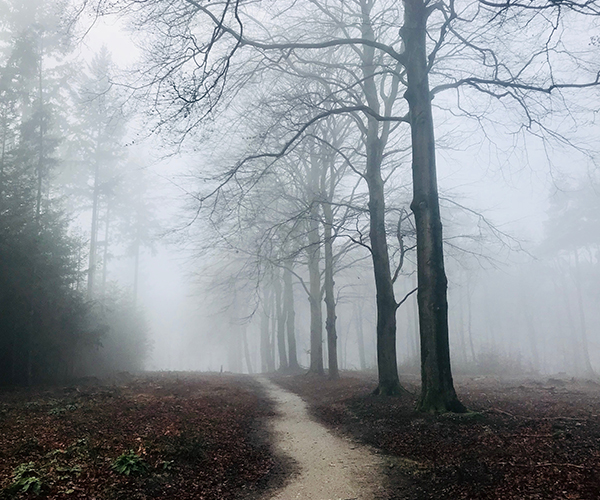 Call me to design your logo, your new visual identity, your brand strategy, and all your creative needs.
In this initial phase, I focus on understanding your unique goals and target audience. Through workshops and discussions with you, I gain valuable insights into your vision and ensure the project's feasibility.
Thorough research is conducted to grasp the current state of the art and identify key personas within your target audience.
I present you with various concept proposals, each carefully crafted to align with the project's objectives. These options offer diverse design directions for us to explore together.
This is the active design development stage, where I bring the chosen concept to life. Using my creative expertise and technical skills, I create the design elements that will form the foundation of the final product.
The design solutions are put to the test, both with you, the client, and with your target audience. Feedback from this phase helps me refine the design to ensure it resonates with your audience effectively.
In the final stage, I make the last touches to the design based on the feedback received. I meticulously fine-tune and polish the project to perfection, ensuring it meets your expectations and objectives.
Frequently Asked Questions.