Norway for me has been a wonderful and challenging experience which put me to the test on many levels. My stay there taught me many uexpected things from nature exploration, pedagogy and various soft social skills. The choice of going there had produced personal and professional outcomes above my craziest expectations.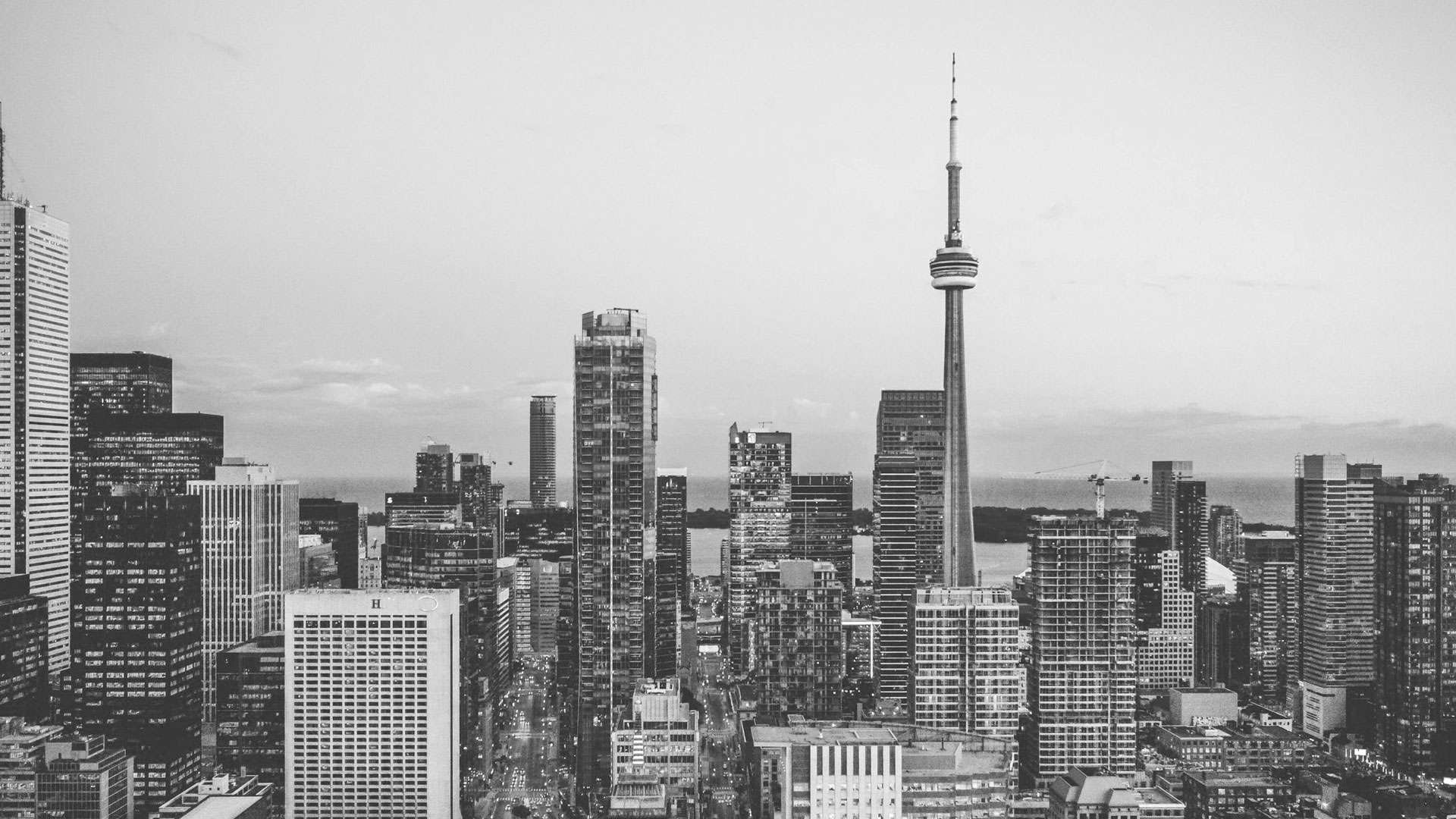 2019
The beginning of my photography experience in Norway.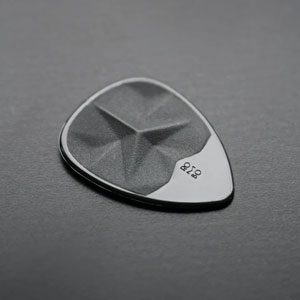 2020-2021
The exploration years, testing out new techniques.
2022-2023
Matured new knwoledge and acquired more "difficult" equipment.